Editor's Pick
DECEMBER 16, 2011 3:03PM
Christine and I Called this Home (Post Card Essay)
Christine Geery and I grew up in Hamilton, Ontario, Canada. It's a city that is comprised of two levels; the older part, which is between Lake Ontario and an escarpment known as "the mountain" which was developed later in the city's history. Christine and I might have ridden our dinosaurs to school, but these postcards depict the roadways up the escarpment that are even older than we are.
Imagine..... Hamilton had a funiculaire!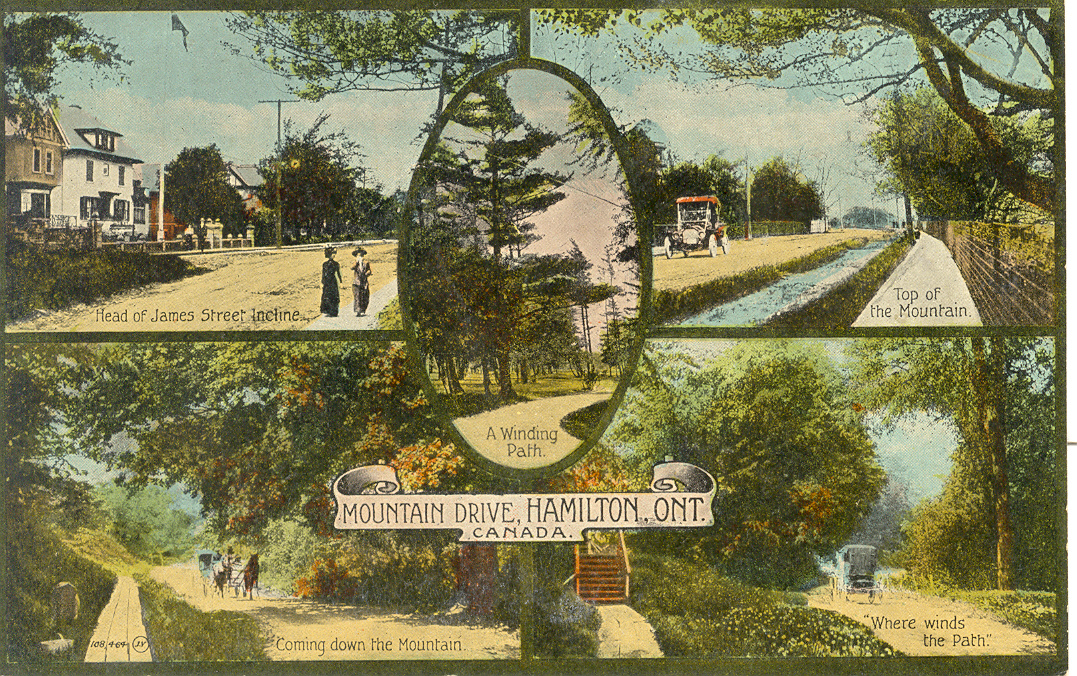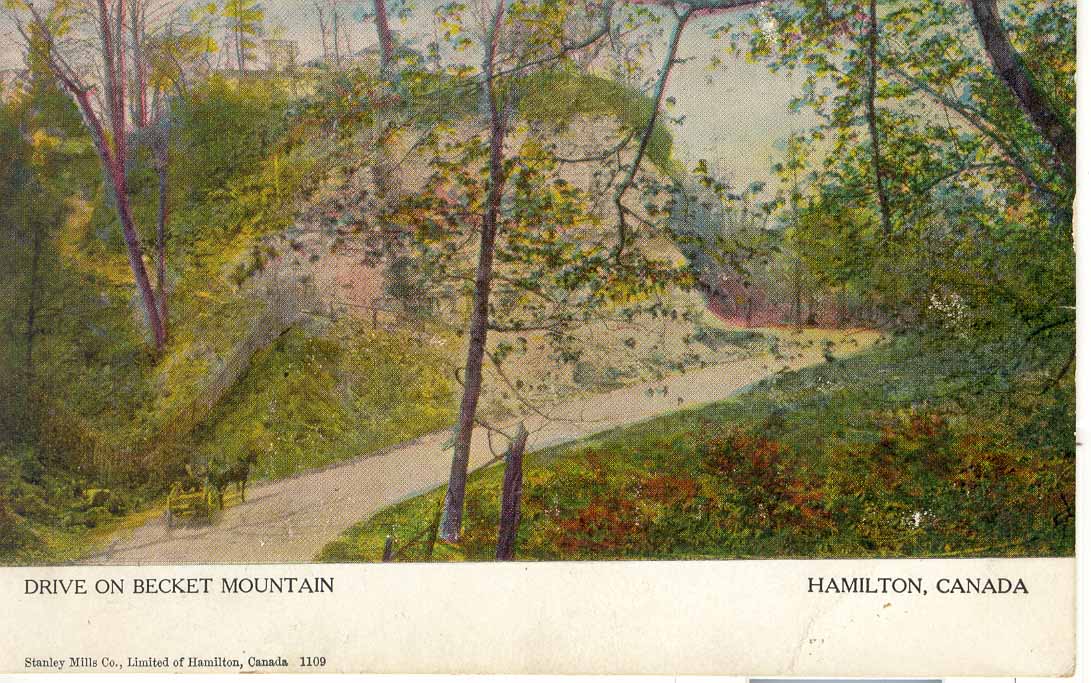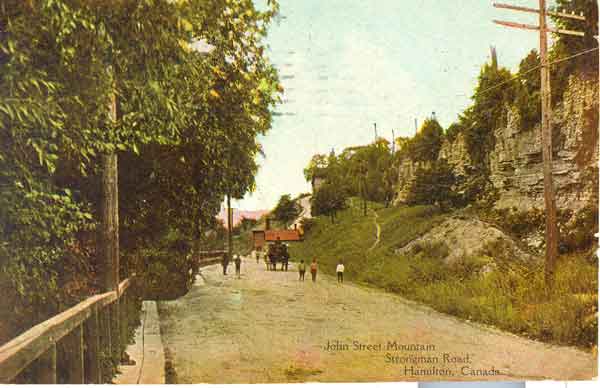 (The above postcard was postmarked on March 25, 1908.)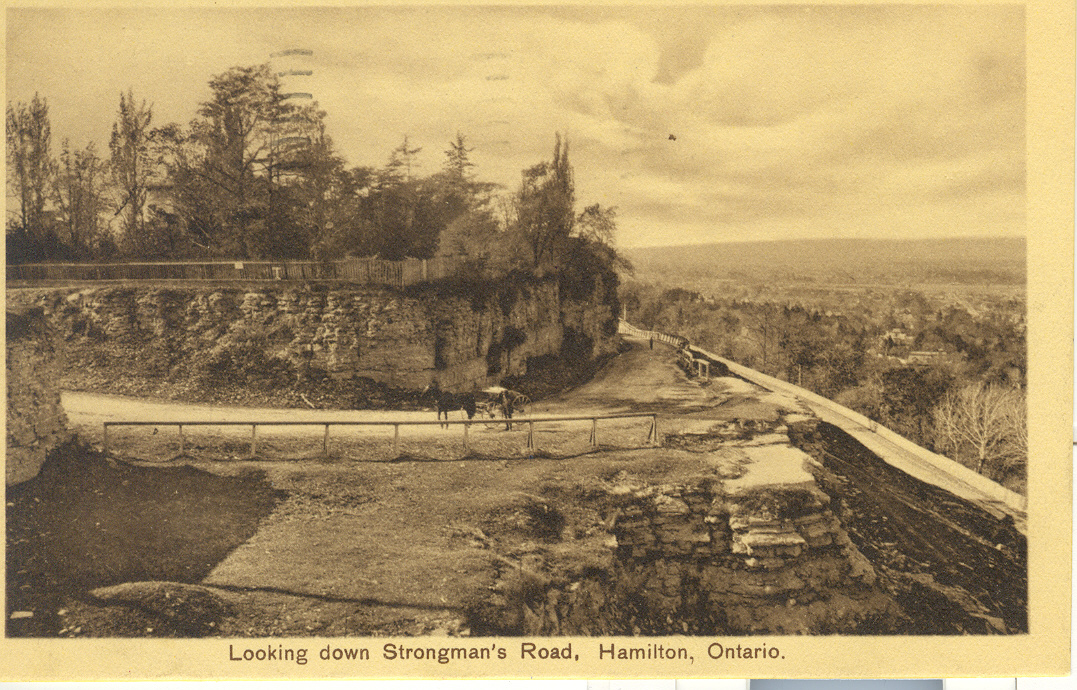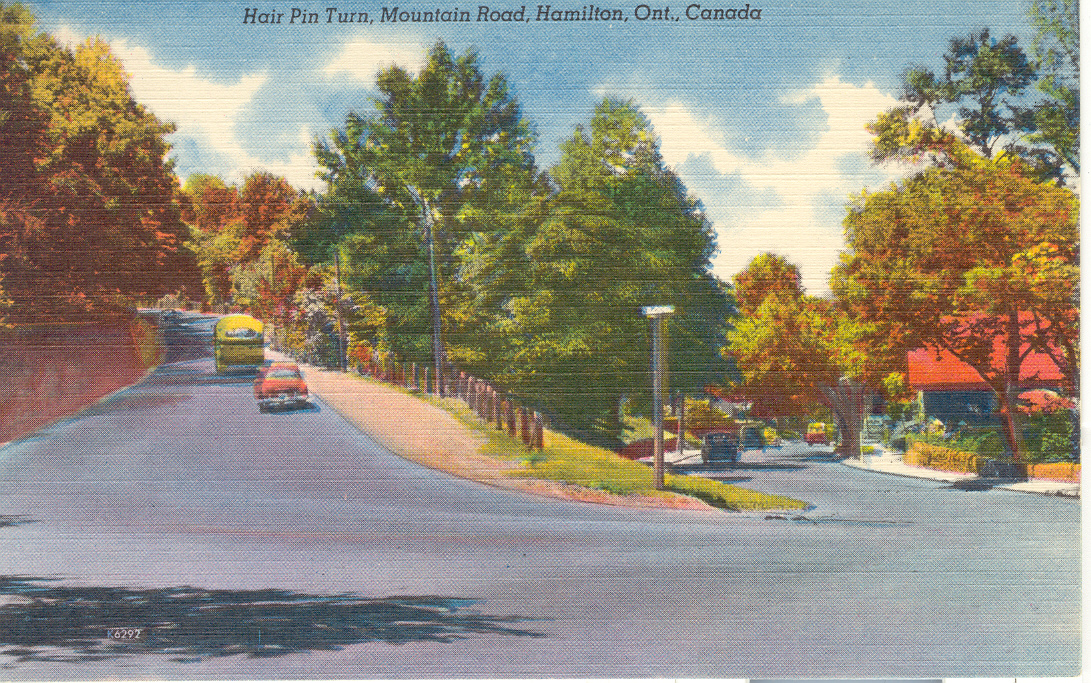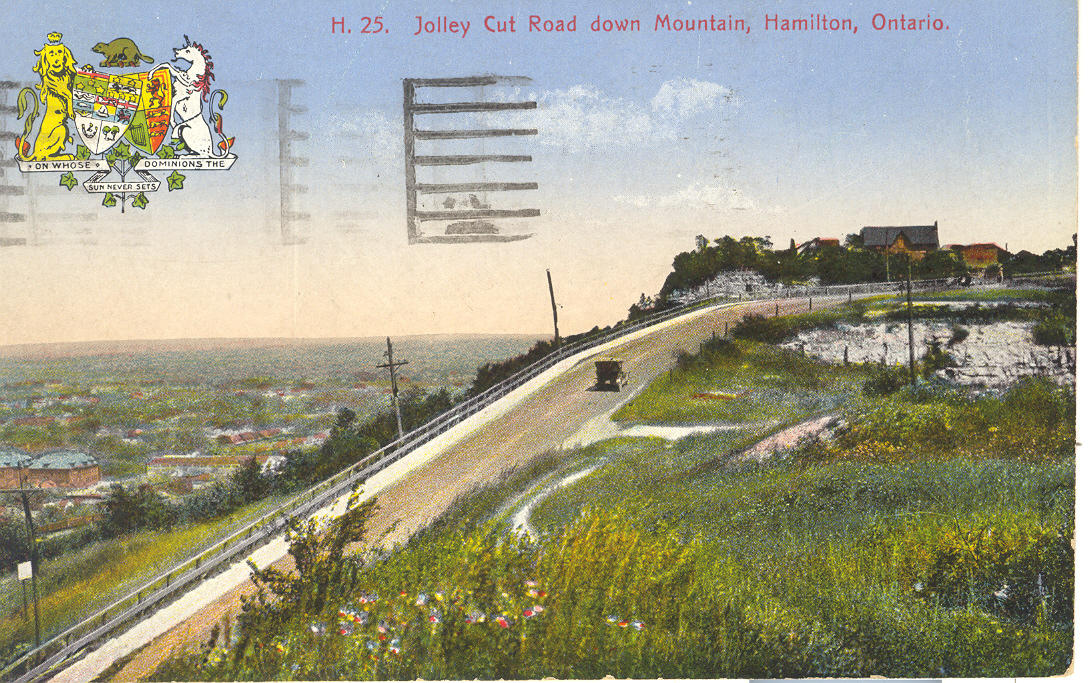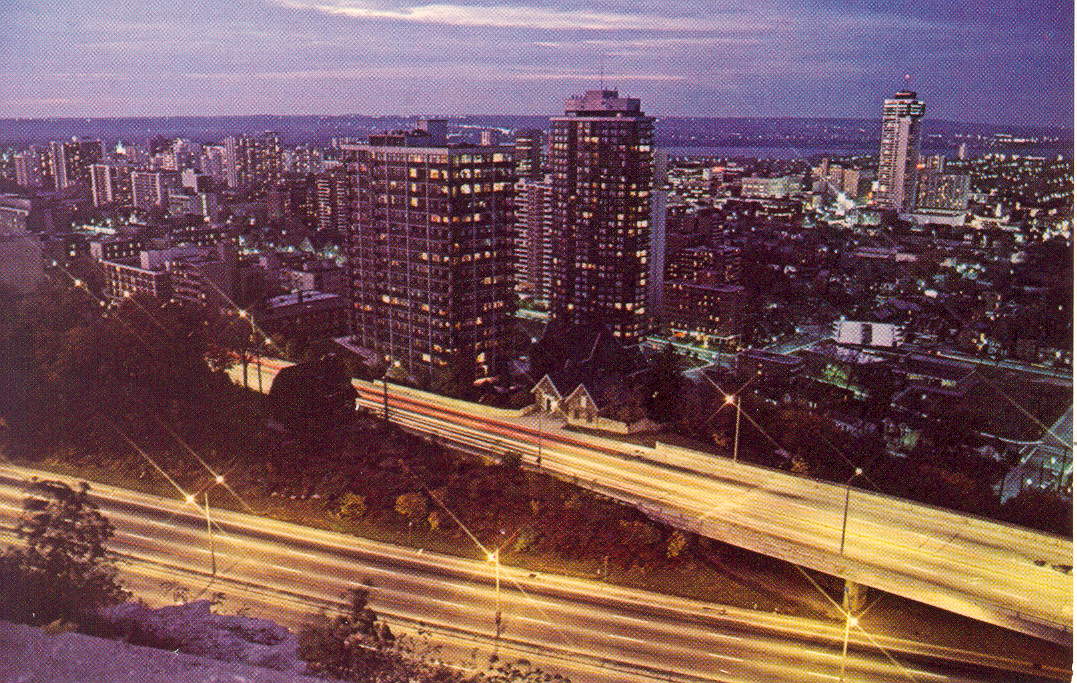 The next postcards depict the two Inclines that once provided transportation up the escarpment.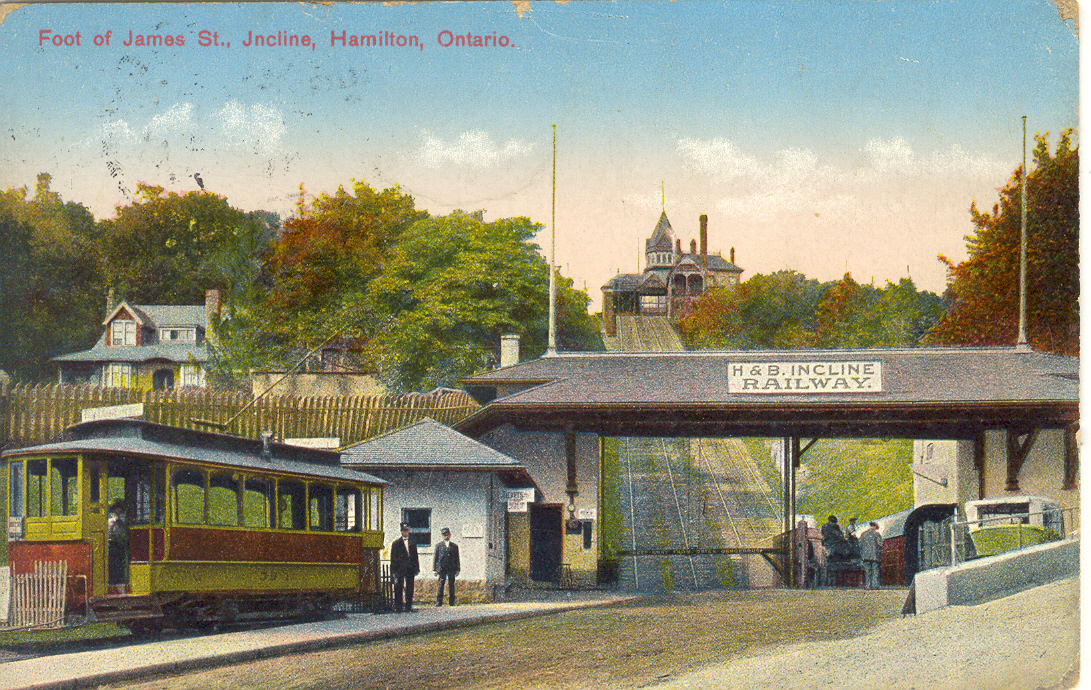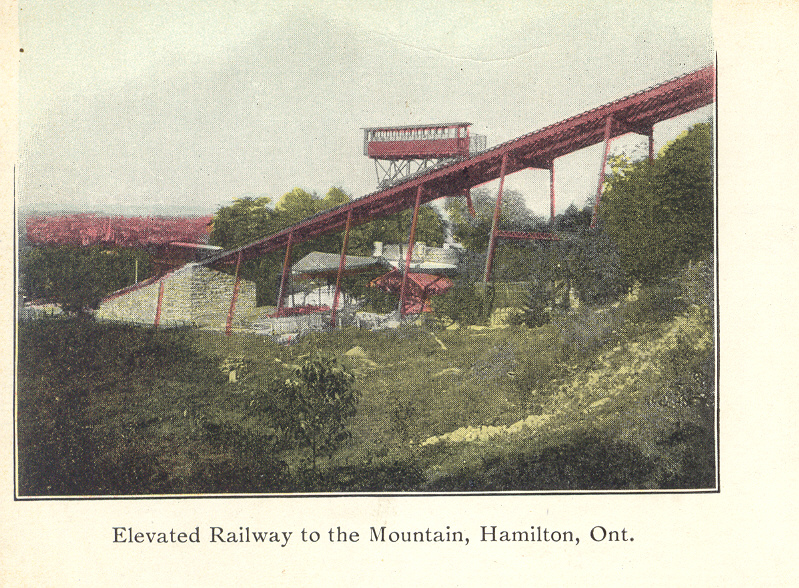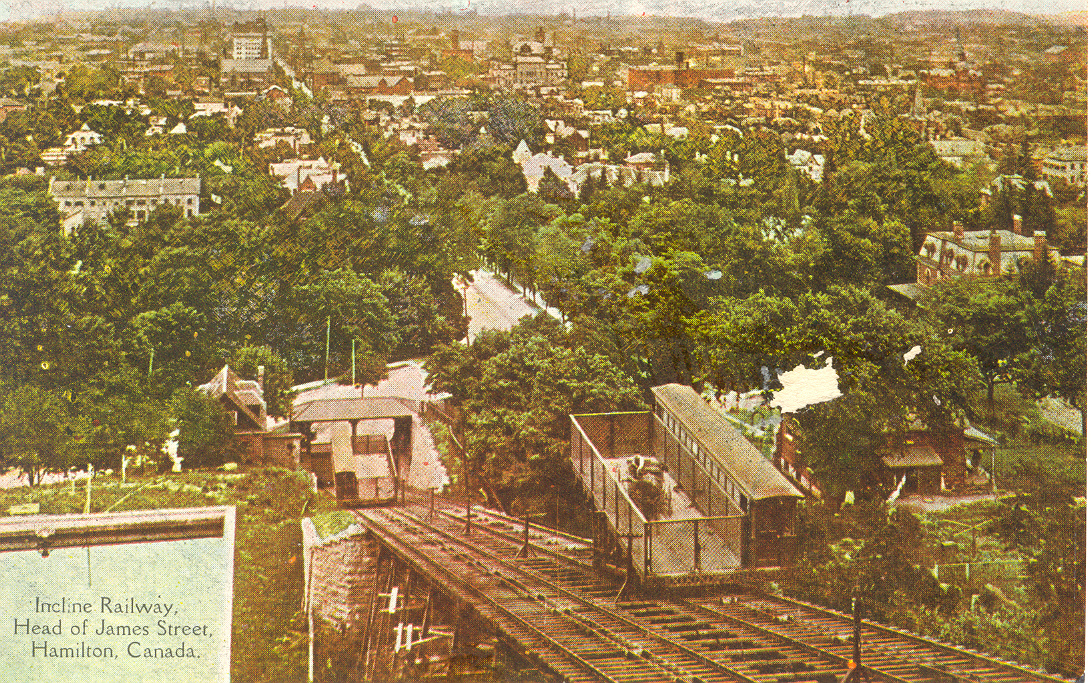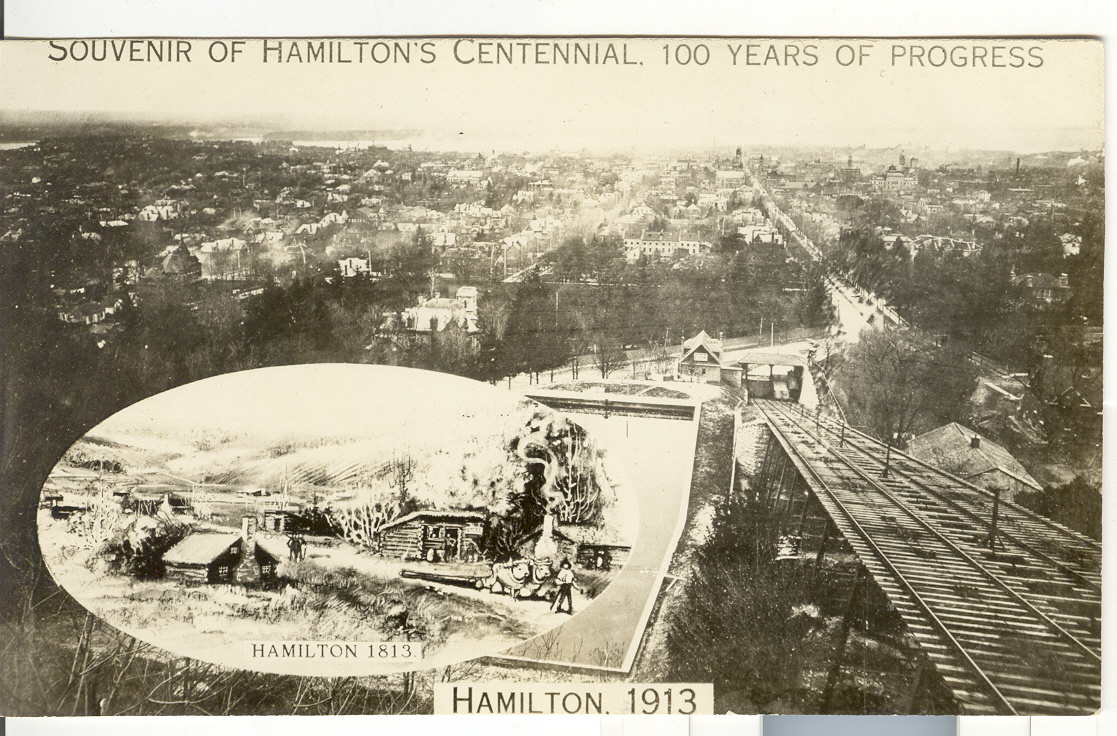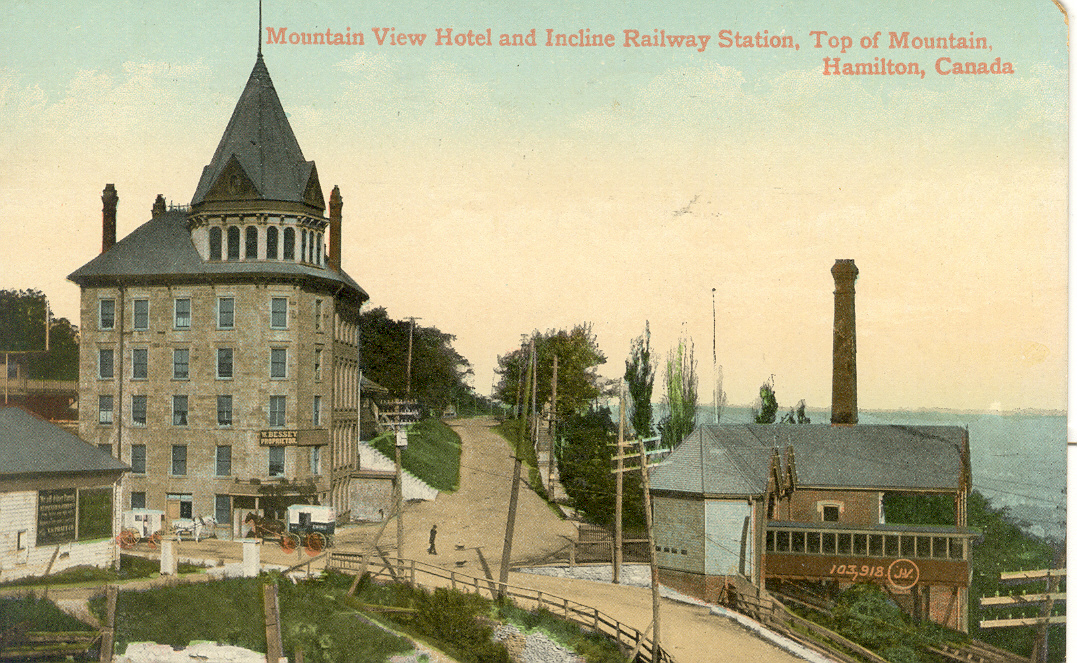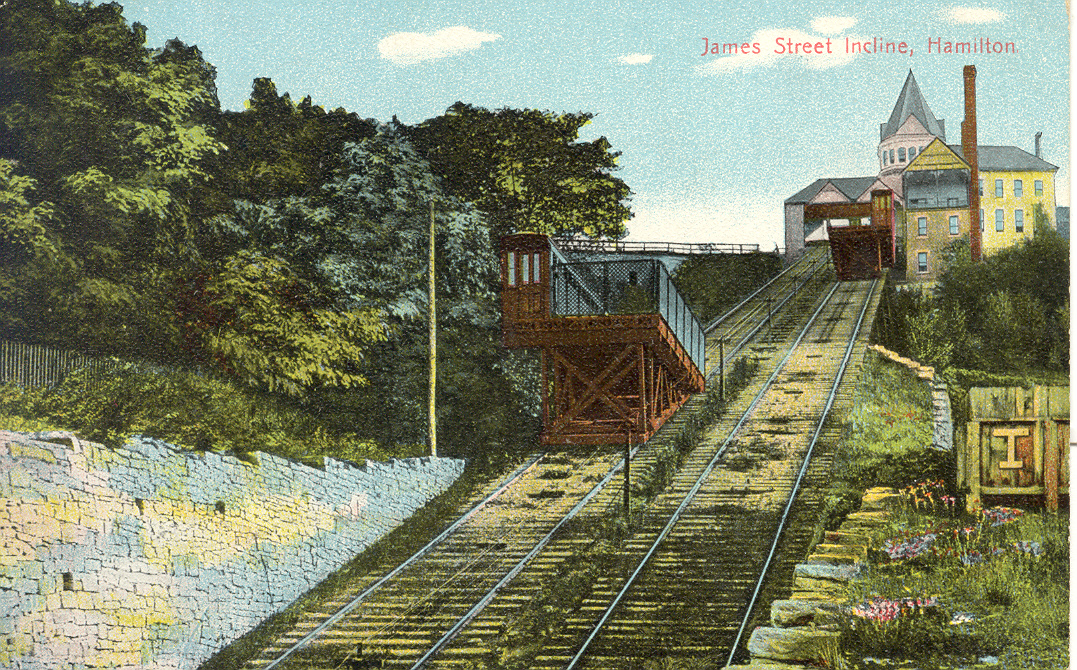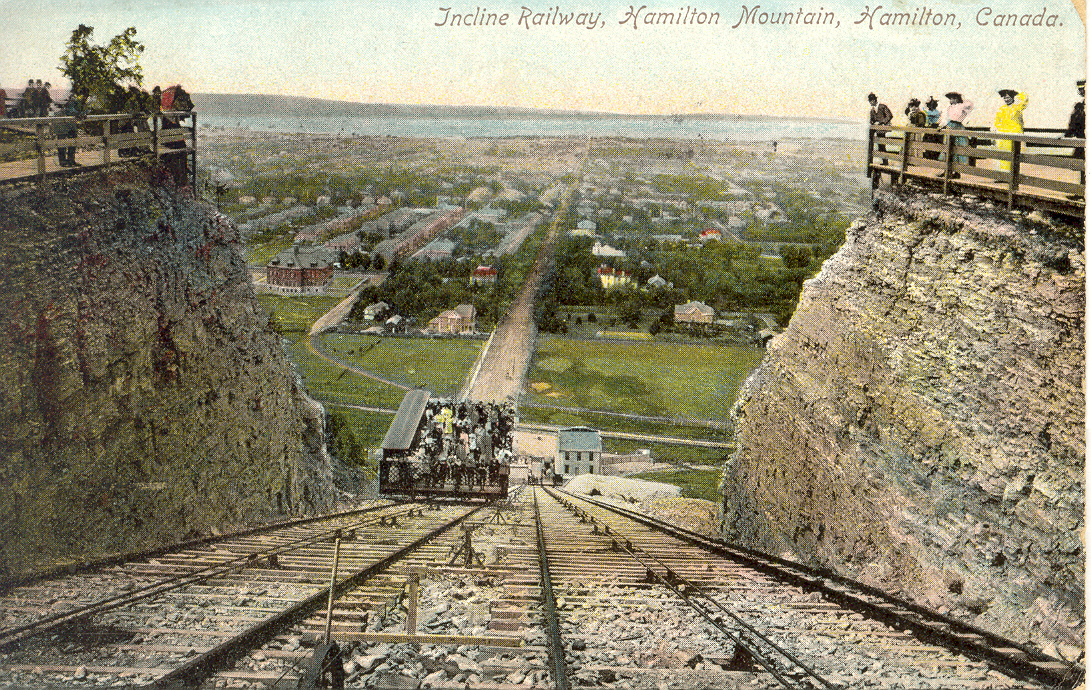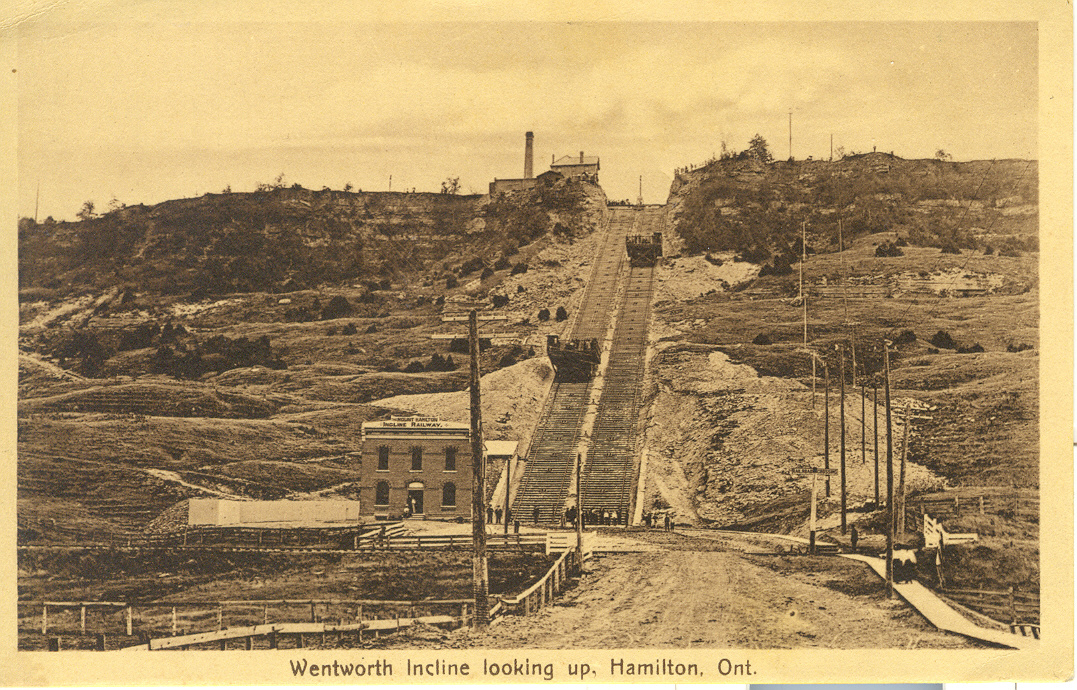 The James Street Incline was opened on June 3, 1892, and made its final run on Boxing Day, 1931.
The Wentworth Street Incline was built in 1895 and continued in operation until August 1, 1936.