Front Porch Republic
Bio

We live in a world characterized by a flattened culture and increasingly meaningless freedoms. Little regard is paid to the necessity for those overlapping local and regional groups, communities, and associations that provide a matrix for human flourishing. We're in a bad way, and the spokesmen and spokeswomen of both our Left and our Right are, for the most part, seriously misguided in their attempts to provide diagnoses, let alone solutions.

Front Porch Republic's Links
MY LINKS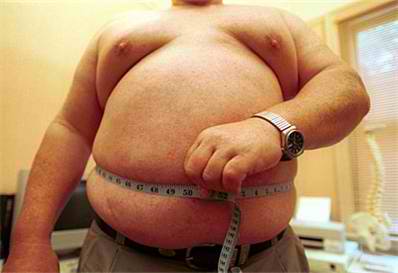 There
is
more work to do. And we could do it.
Front Porch Republic's Favorites
Kerry Lauerman
Joan Walsh