Dearest Kameroon,
Being with you is so fine that you've ruined my appetite for everyone else! You're a five-star Yelp rating, and all other boys are a 2.5 (and they're only rated that highly because a bunch of tourists from Ohio who didn't know any better wrote glowing reviews). You're as lowbrow as Oh! Taisho and as highbrow as Le Bernardin, as cool as Ko and as silly as Mars 2112. Even on your saltiest days, you're still only as gross as a pickle end.
You are the smoked salmon to my cream cheese, the oyster to my caviar, the jalapeño sauce to my hen-of-the-woods. You are a Sauternes with foie gras and a Lola duck terrine with the finest 2009 Prüm. I want to spread you on Parmesan lavash and eat you with some tomato tea. And then take a kitchen tour and poop you out into a liquid nitrogen cocktail so I can enjoy you all over again.
Who I became over these past six years is made up of you. I don't regret a moment of what we've done together, only that we didn't get to do more.
Love,
Your Katie-Kay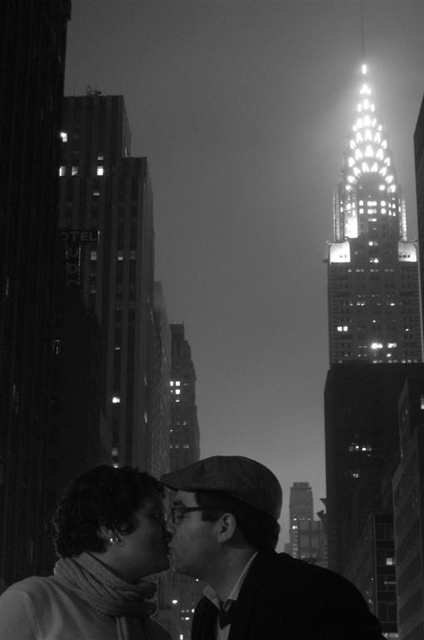 Related Posts