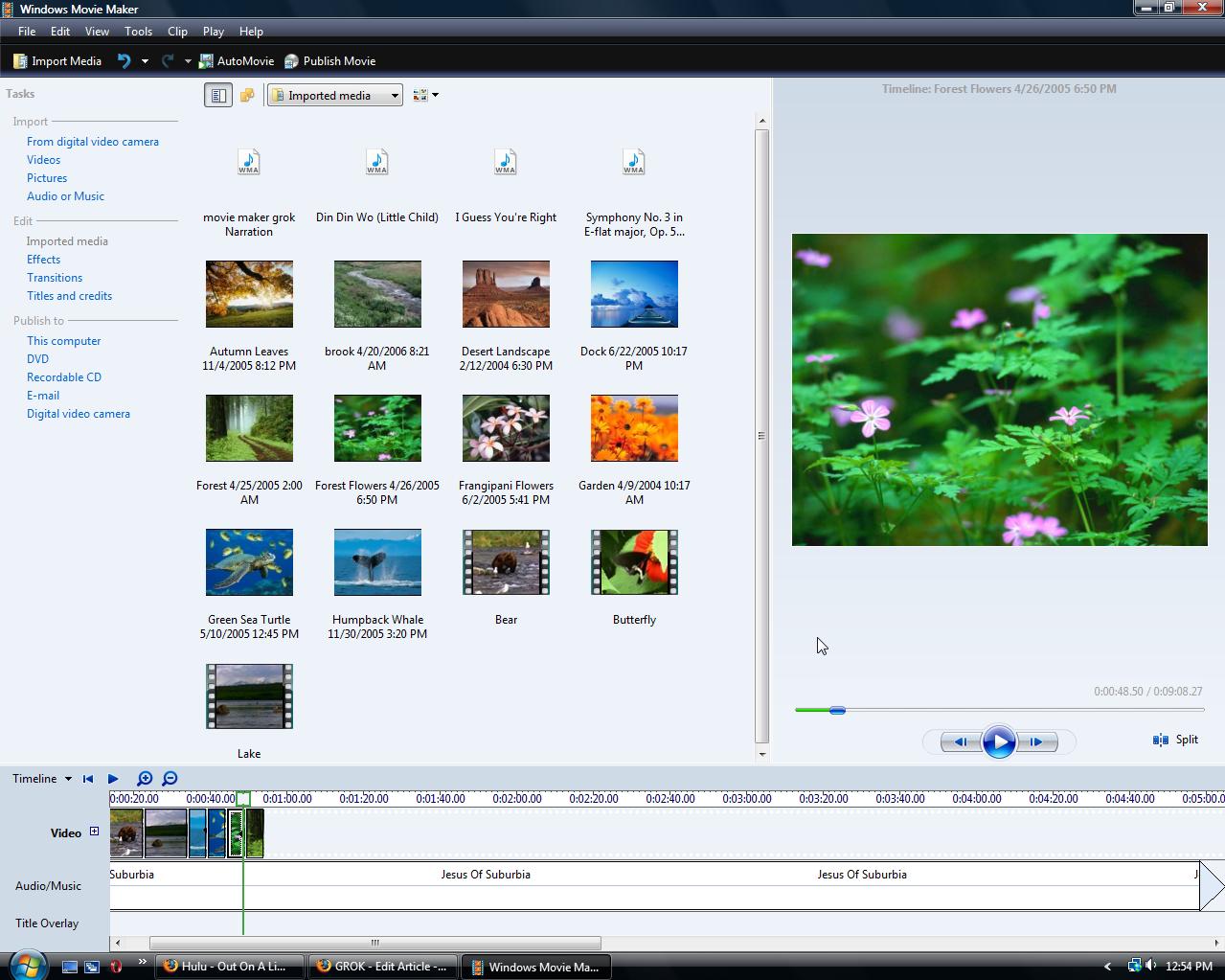 For the past several years I've made dvd's that have captured family vacations and fun events using my photographs, and adding in music and graphics. As I got better at it I tried out different programs and have settled into Windows Movie Maker.
When my sister-in-law Roberta was diagnosed with stage 4 melanoma my movie making took on a whole different twist. Her 43rd birthday was coming up and without saying it, we all knew it would be the last one she celebrated with us. She and her sister Susan had always celebrated their birthdays together because they were one day apart. My husband and I decided to host a party for both his sisters. Extended family all came knowing they would be saying goodbye to our lovely Roberta. For the event I made a dvd entitled Its the Birthday Girls! which showcased both of the girls separately and together. We played it during the party and it was met with smiles, laughter, and tears. When Roberta died less than one month later I created a dvd that was shown at the gathering after her memorial service. Copies were made for all family members and close friends. I know that when I feel the need to see her again I watch it and remember.
As a result of that experience I have now become the go to person for creating memorial dvds. In recent months I compiled one for my brother-in-law's father and a dear friend's husband. When I struggle with technical issues I remind myself to focus on the outcome and the comfort it will bring to those left behind. The feedback I've gotten has been touching to me personally and spiritually, as I know that I have made one last look at a person's life and the impact they had on their family and friends.
I still enjoy creating dvds that capture fun moments in my life, but know that my greater gift comes in the form of capturing life itself.