The iPhone 5 is the most recent update of Apple's smartphone, unveiled the iPhone 5 on September 12, 2012.Now that the iPhone 5 is here—and just a week away from getting in your hands—it's time to think about how to protect your new baby.
Everybody knows that carrying around a £500+ smartphone without a case of some sort is lunacy, Cracked screens are an infamous downside to the iPhone. If you crack your phone, you'll have yourself a pretty expensive paperweight

Cool iPhone 5 cases are already on their way. Dont be surprised ?
The phone wasnt even out yet, but some reputed cases and accessory makers like Mobilefun, Proporta, Case-Mate. etc..have been working on a range of products to compliment your shiny new gadget for months – heck, that's usually the reason we find out what the next iPhone looks like before Apple tells us!
Because the phone is thinner and longer, and the screen now larger than the iPhone 4, unfortunately you can't get away with an old case.i've scoured the web to find the Best cases out there right now, and here they are.Here are just a few cool ones .
iPhone 5 will be longer and thinner than an iPhone 4S
The ever popular Griffin (makers of my own beloved Elan Graphite iPhone 4 Case) has lots of styles being revamped for their iPhone 5 cases including the ultra-thin reveal case, which helps keep that new slimmer phone just as slim and doesn't hide any of the phone's pretty design.

The minimalist Protector iPhone 5 case is made out of durable silicone. Great colors
Cygnett UrbanShield Carbon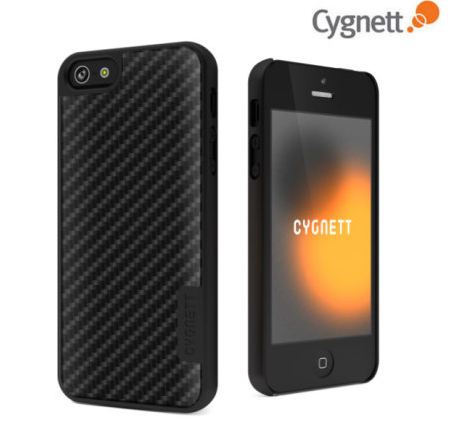 This carbon finish case slips on to protect the back of the iPhone 5 entirely, with rubberised corners to absorb any impact should you – heaven forbid – drop your phone. The edges are neatly bevelled to mirror the iPhone 5's design, so your sleek and slim phone doesn't become a chunky lump of rubber with the addition of a case.
Case-Mate Barely There – £15.95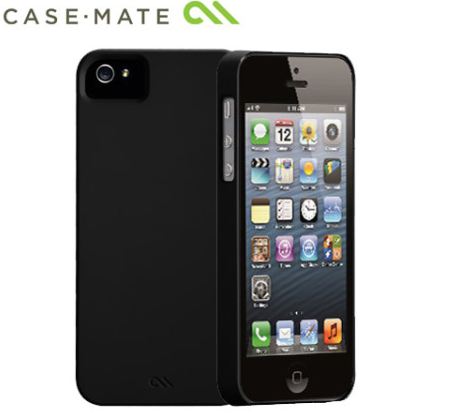 With our smartphones getting thinner and lighter all the time, it's annoying to take away the smart design and incredible thinness of our phones by slapping a chunky case on. We're big fans of Case-Mates Barely There Cases for iPhone 4, and they've already done one for the iPhone 5. It's available in an extensive range of colours, and simply snaps on to the phone to protect the back and sides while leaving all buttons and ports available.
Gear 4 Ice Box – £15.95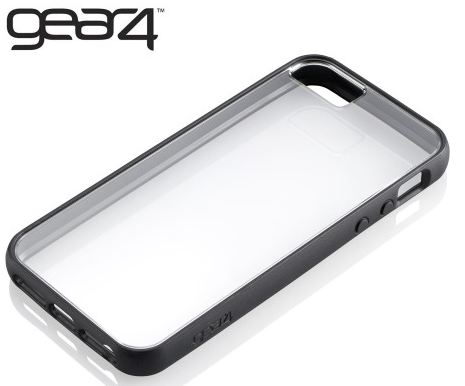 This case has been designed with the show-off in mind. It's effectively the Apple Bumper for iPhone 4S and 4 but with a clear cover to protect the back of the phone as well. It simply snaps onto the phone to provide protection for the back and sides, while leaving all ports and buttons fully accessible
Apart from these few more Best Cases for iPhone 5 out there right now are.
Cygnett UrbanShield Carbon £19.95
Carbon fibre is all over the best sports cars in the world so why on Earth would you not want it around your phone? Okay, so it's not real carbon fibre, but you don't have to tell your mates that.
OtterBox Defender Series £39.95
Do you live a rough and tumble life? Do you live in perpetual terror of getting your iPhone trapped under your Jeep? The Defender case adds a sturdy layer of rubber between your phone and your frankly dangerous lifestyle.
Gear 4 Angry Birds Classic £24.99
Did you really think I'd leave out our favourite furious flying friends? Shame on you. Keep the Angry Birds faith alive with this Red Bird clip-on case
.Cygnett Bulldozer £14.95
The Bulldozer is a rubber protective case that's not so massive as to make your slim new iPhone rotund. It's also got a pretty burly-looking tread pattern on it, which I'm sure you'll love.
Have you found a better case for iPhone 5? Let me know your thoughts
---