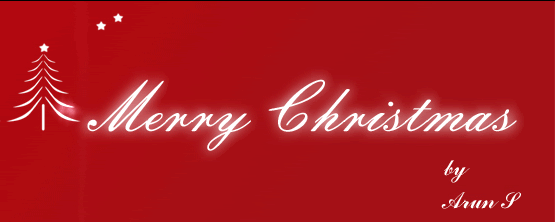 It's the most wonderful time of the year, as the song goes. Fortunately, this year I can sing along with absolute conviction in complete agreement. I've had my years of "Blue Christmases", but happily, this is not one of them. Believe me when I say I know how very fortunate I am to be able to say that. I am not so far removed from those tear-filled, weepy holidays that I have forgotten they existed. And that very well may be the reason for my unbridled joy this year.
I have so much to be thankful for - my amazing children, my equally amazing grandchildren (5 and still counting), a husband who loves me and takes good care of me, a wonderful new home, a great job. It's sobering how easy it is to momentarily forget how good I have it and fall into the trap of bitching and moaning about things that aren't just the way I want them. Human nature, I guess. But I digress...
One of the things I am most grateful for this year is the dear friends I have here on OS. I spent part of the morning reading back through some of my old posts. I never cease to be amazed by the level of genuine love and support offered by the incredible people here. I want you all to know how much you have helped me, cheered me on, enlightened me and encouraged me over the last 2 1/2 years, to say nothing of the countless times you've made me howl with laughter, cry, giggle, wonder and reflect.
You are a treasure to me, dear friends. I wish for each of you the very happiest of holidays and that the New Year brings to you a bright and shining new chapter in your life.
Kim