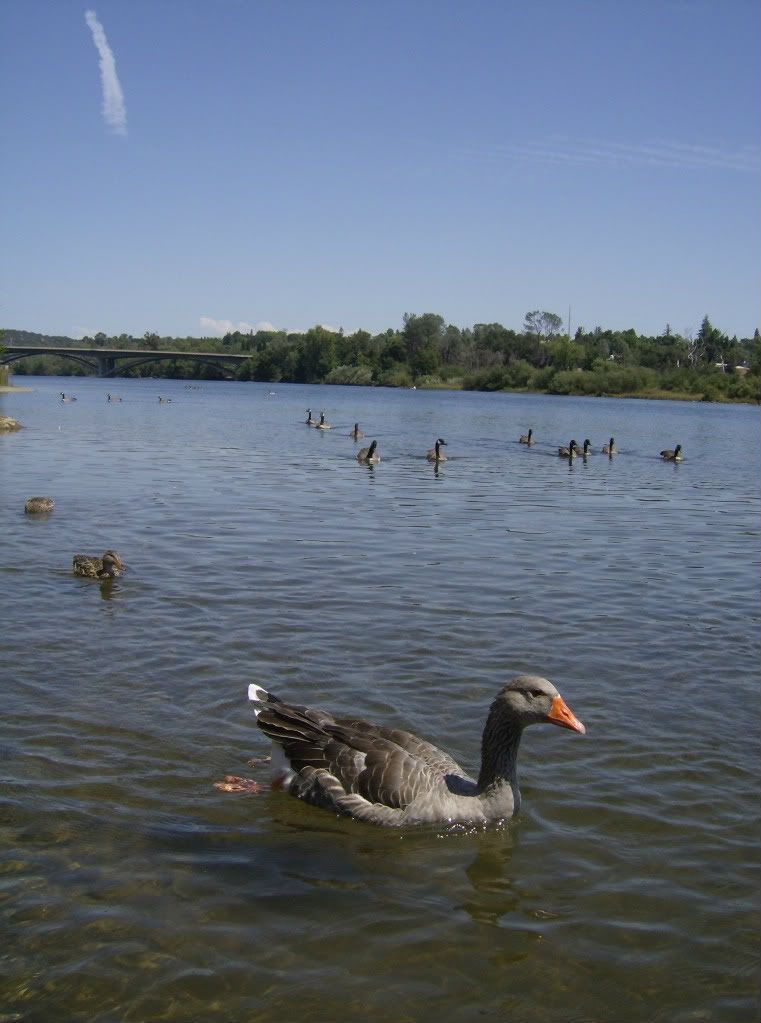 Photo by Xenonlit
China, Pakistan and India are early and potentially catastrophic crisis points in the world's climate change disasters. Economically, these two nations attract more interest than other nations.
Because of the growing list of global crisis points that are products of excessive pollution and climate change, John Kerry will be the first climate change Secretary of State. Global warming is the toughest challenge facing nations today as droughts, pollution, forest fires and natural disasters will threaten national security, cause massive human migration, start wars and jeopardize economic survival.
China
China contributes half of the world's pollution from coal and dirty oil burning. Much of the coal comes from Wyoming and Montana in America. The resulting pollution lands on the West Coast of the U.S. where cities that exceed their pollution limits are found to have Chinese pollution driving up their numbers.
Scientists have been able to determine where specific molecules and grains of lead, mercury and other by-products originated. They have just been quiet about it.
According to a Jan. 31 article in the National Journal, Secretary Kerry has been talking about his concerns and wants to start negotiations with China to get that country to wake up and reduce its pollution. He knows that this is a top national security issue for one reason.
No nation can afford to take on massive human migration from China. The centralized and highly empowered leadership ignored warnings and created catastrophes in desertification and coal burning pollution. China was well aware that industrialization, powered by fossil fuels and coal, should have been balanced with pollution controls. China ignored all of that and allowed a handful of powerful men to dictate a disaster so great in volume that it cannot be comprehended.
Even after three or four changes of government, China is swamped with poisonous smog, is turning into desert and is looking outward to a world that is not about to take in their refugees without war. African nations are the most vulnerable, as the Chinese Diaspora would crudely replace those pesky Black people with the rest of the world turning a blind eye. And China moves in to pollute another continent.
As early as last August, Kerry was comparing the threat from climate change to the threat of war. He said,
"I believe that the situation we face [with climate change] is as dangerous as any of the sort of real crises that we talk about" in Iran, Syria, and other trouble spots, he said.
"If we just sit around where we are today, we're going to have a problem because China is soon going to have double the emissions of the United States of America. We've got to get those folks as part of this unified effort and I intend to do that."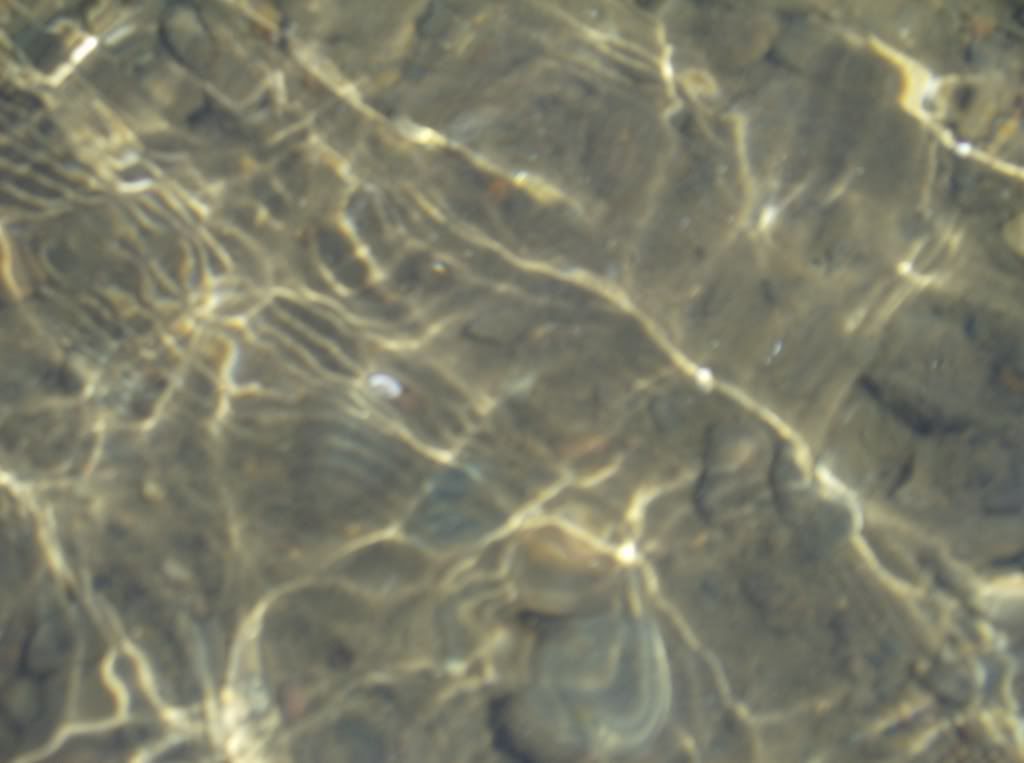 India and Pakistan
The glaciers that feed the Indus River are are receding. India, looking a decade ahead to a much depleted Indus river, is actually talking about building dams and taking all of the water.
The Indus is fed by glacial water that flows through India and into Pakistan. It runs the length of Pakistan and into the Arabian Sea. Damming a river that is essential to life and livelihood for millions of people is a distinct act of war. The Pentagon and the CIA are already worried that such an event could ignite a nuclear face-off between India and Pakistan. Pakistan has a weak army and relies on a nuclear arsenal to discourage aggression by India.
These are just two of the climate change diplomatic crises that Kerry will face as Secretary of State. Humans all over the world are flooding across borders in desperate search of life giving resources. Some are also fleeing war, corporate greed and Muslim Jihadists. Many are fleeing extended droughts, desertification and toxic pollution.
Subsistence farmers struggle to get seeds because of competition with seed stock used to grow biofuel. Indigenous people are thrown off their land and out of their forests so industrialists can exploit the land. Humans can't even depend on the not-so-permanent permafrost any more.
The late reaction to climate change
As the world reels from historical changes in weather, including droughts, flooding, forest fires and violent storms, the resulting human migration will blend in with opportunistic invasions and international disputes over scarce water. Pollution, however, will not be confined to manmade borders.
It does not matter whether fossil fuel burning creates climate change. It matters that fossil fuel burning creates mercury and other toxic particles that can travel 7,000 miles from China to the U.S. within a few days.
Summary
As the nation's top diplomat, Secretary of State Kerry is right to elevate the geopolitical outcomes of climate change.
It will be more important than ever to reosolve climate change issues with green diplomacy. Perhaps diplomacy and technical assistance to encourage alternative energy production will become more important than solving national security issues with guns, bodies, bombs and bullets.
Water and land wars are far more serious than dogma wars. Subsistence farming is as important as corporate farming. Nations can no longer afford to rob the people to enrich the rich. Nations can no longer afford to let traditional oil and gas industries cut off what should already be a steady flow of energy from green and alternative sources.